Running a moving company can be a profitable venture. However, in certain parts of the country, this is a difficult industry in which to be. This is especially true in large cities, that have heavy traffic and regulations. One of the most difficult cities in which to operate is New York City. Here are a couple of challenges that NYC moving companies must face every day in this city.
Heavy Traffic
Without a doubt, NYC traffic is one of the biggest issues that moving companies must face. There are deadlines that companies must hit, but there is only so much you can do when stuck sitting in traffic. While it might be efficient taking public transportation or a taxi in New York City, it is completely different driving a large moving truck through congested streets or navigating across several lanes of fast-moving traffic. Driving is one of the most difficult variables to overcome as a moving company. For this reason, a lot of moving companies recommend moving at odd hours during the day. Although there is still traffic, a lot of times timing helps considerably.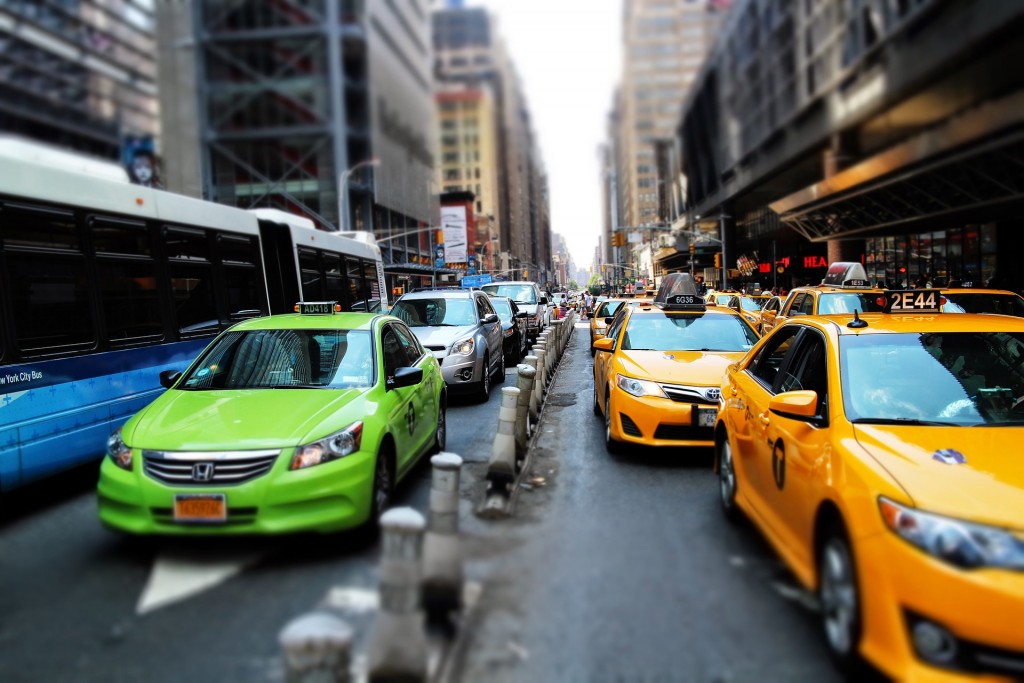 Regulations
New York City is known for strict regulations on companies. As a moving company, there are many licenses that you must obtain to operate, including getting a NYC Department of Transportation moving license. Not only is this expensive, but the licenses are constantly changing. Many moving company owners must constantly check to make sure their licenses are up-to-date. The fine for operating without a proper license is sky-high, which means that it is worth their time to keep track. Many small business owners are hoping that the regulations start to decrease in the years ahead.
Few Elevators
As a moving company, elevators are a great way to save time and energy. In New York City, however, a lot of buildings are so old that they do not have elevators. This is not a huge issue if you are walking furniture down a building with three flights of stairs. This is completely different if the building is ten times that size. Movers must be prepared to walk heavy furniture down lots of stairs during a day. Not only does this take a lot of time, but it also puts a big strain on their bodies. A lot of movers burn out quickly from the hard work, and the owners must constantly deal with hiring people to fill their spot.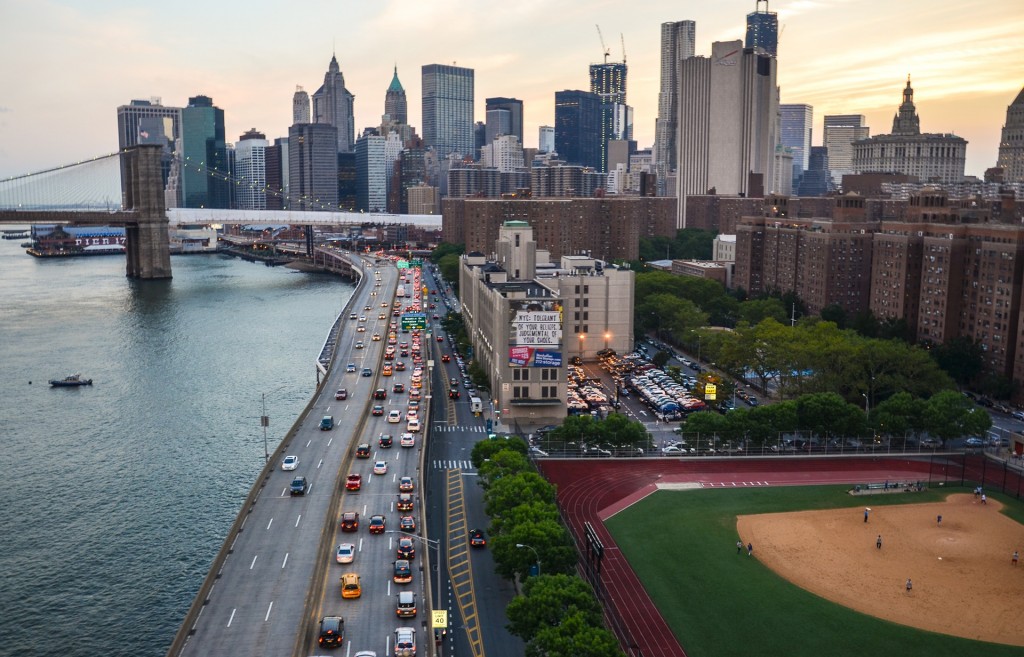 Weather Challenges
If the regulations, lack of elevators, and abundant traffic weren't enough to consider, there's also the challenge of unpredictable weather events. For instance, in March of 2017, NYC was hit by the Nor'easter Stella that hit much of the East Coast. The massive storm dumped 7 inches of snow on the ground in a matter of hours. Movers had to scramble to try to make it to jobs, but others simply had to cancel and reschedule because they were unable to get to appointments given the road conditions. The challenges posed by weather and last minute cancellations were highlighted in a piece by Brick Underground, which interviewed our very own Imperial Moving & Storage company.
Running a moving company is a lot harder than many people think. This is especially true in a city like New York. A lot of variables work against moving companies. Not only is traffic terrible, but the high regulations make operating a business more difficult than people realize. The good news is that moving companies are adapting and learning how to make a profit in this difficult industry.